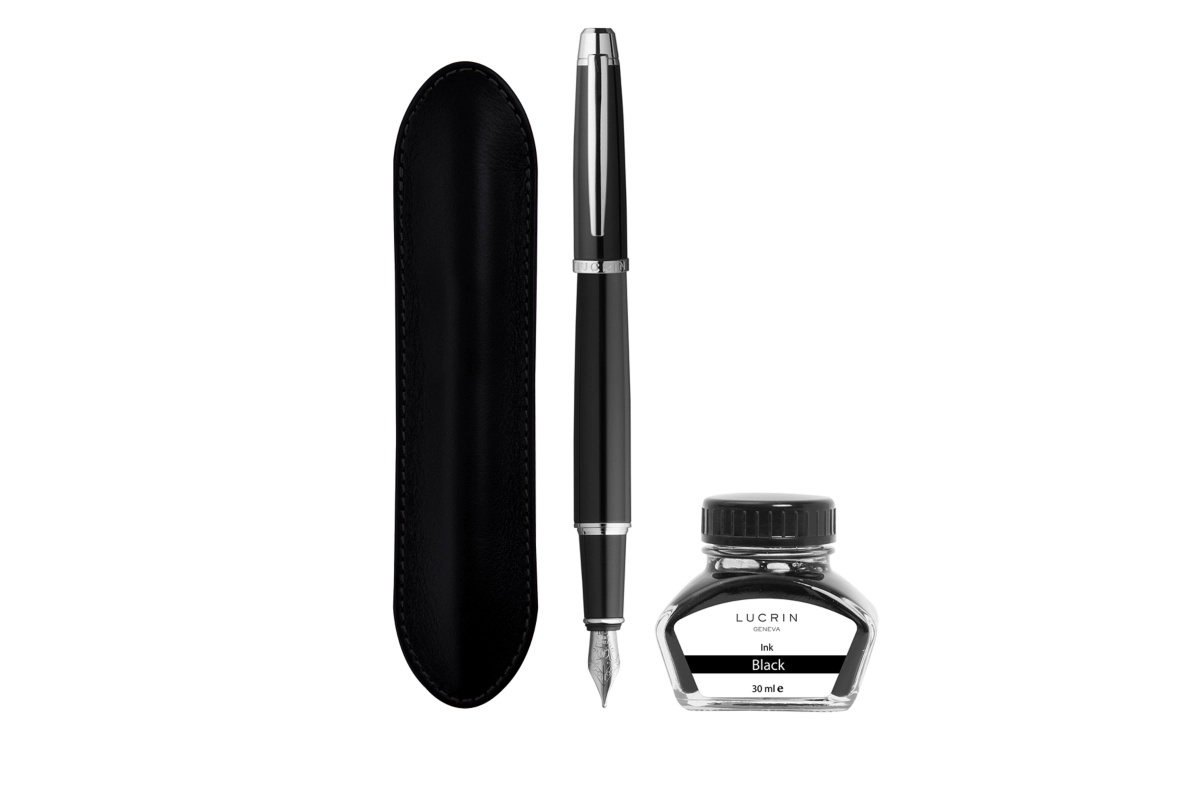 Product Details
Discover a luxurious alternative to your everyday pen with our newly-released LUCRIN fountain pen that combines value, looks, and writing quality. Make a statement with this simple yet elegant pen which is also great for everyday writing. The LUCRIN fountain pen is perfectly calibrated for utmost ease of use and designed to glide across paper, adding more pleasure to your writing. Appropriate for signing documents or checks, avoid any unsightly blobs thanks to a consistent ink flow from its medium nib.
Specifications
Delivered with a complimentary black case
Delivered with black ink Ref: RST0003.
Pen Material: Brass
Packaging
At LUCRIN Geneva, we protect our handcrafted leather products with cotton bags that mirror their quality. An eco-friendly and reusable alternative that is not only protective but also highly versatile.

Minimal packaging
Recyclable and reusable
Organic raw materials
Low environmental impact
gutes Produkt
erfüllt meine Erwartungen, leider nur eine Federbreite
Verified purchase
- Published from Lucrin.de
Tres bien
Tout c'est bien passé
Verified purchase
- Published from Lucrin.fr
Stylo plume avec encrier
Produit conforme à la commande et de très bonne qualité . Je recommande +++
Verified purchase
- Published from Lucrin.fr
First Class Company
From start to finish, the process of finding, ordering and receiving the fountain pen was seamless. It was a pleasure to deal with the company.
Verified purchase
- Published from Lucrin.com.au
très bonne manipulation écriture très agréable
satisfaction pour qualité et prix
livraison un peu retardée
Verified purchase
- Published from Lucrin.fr
What sets us apart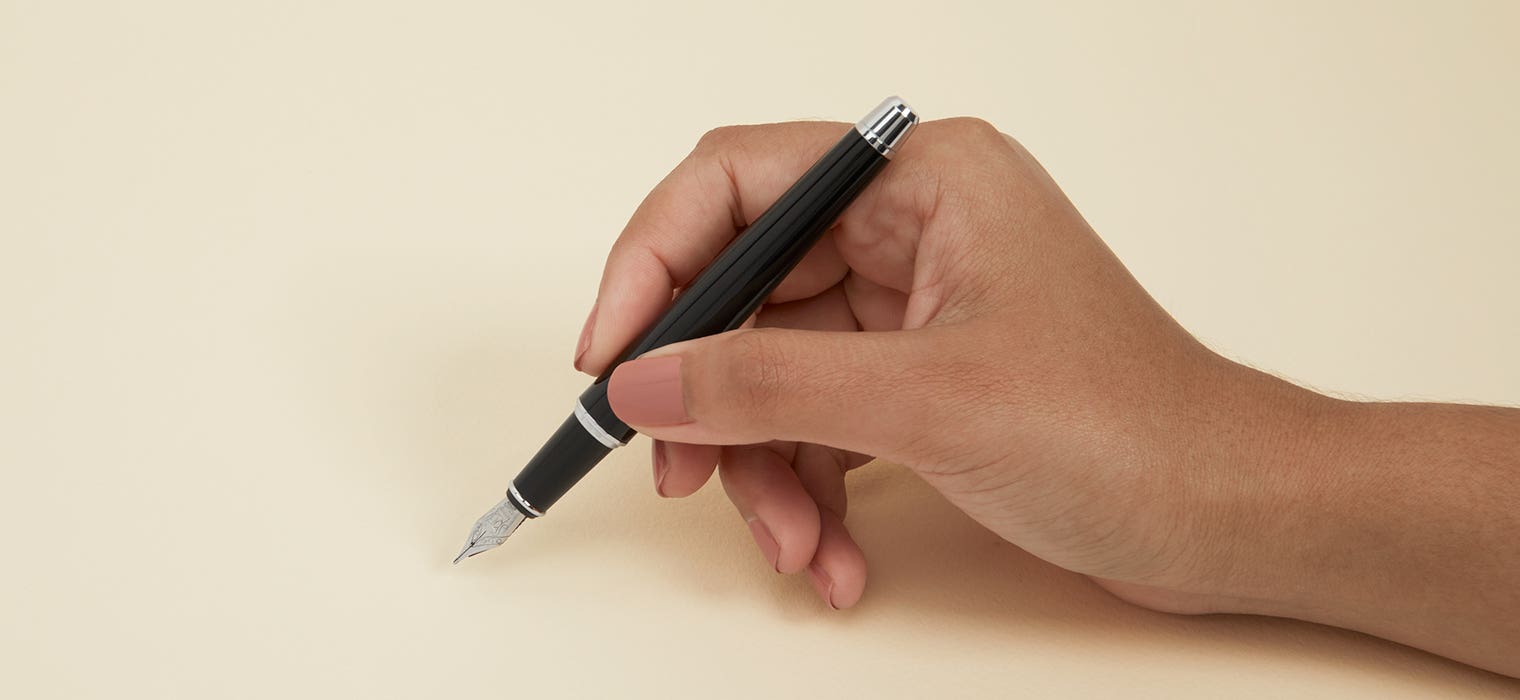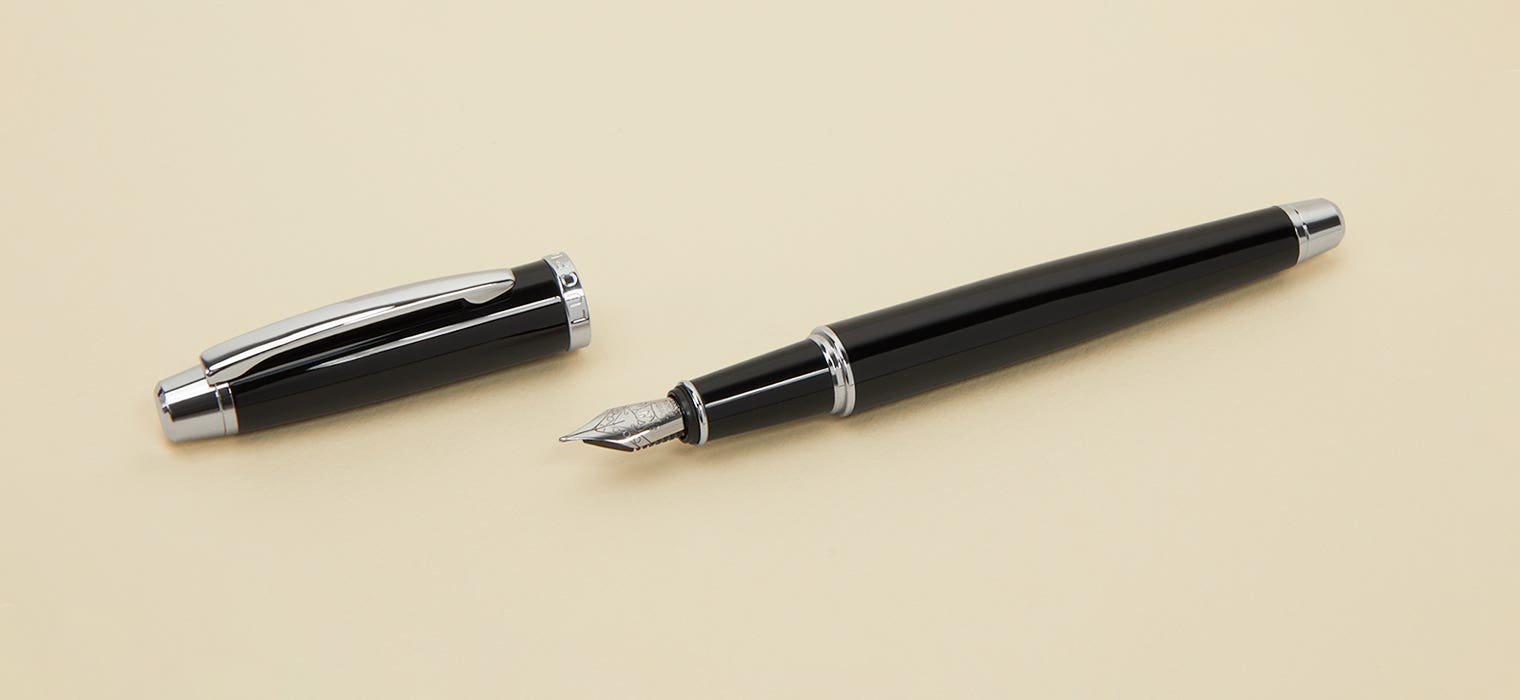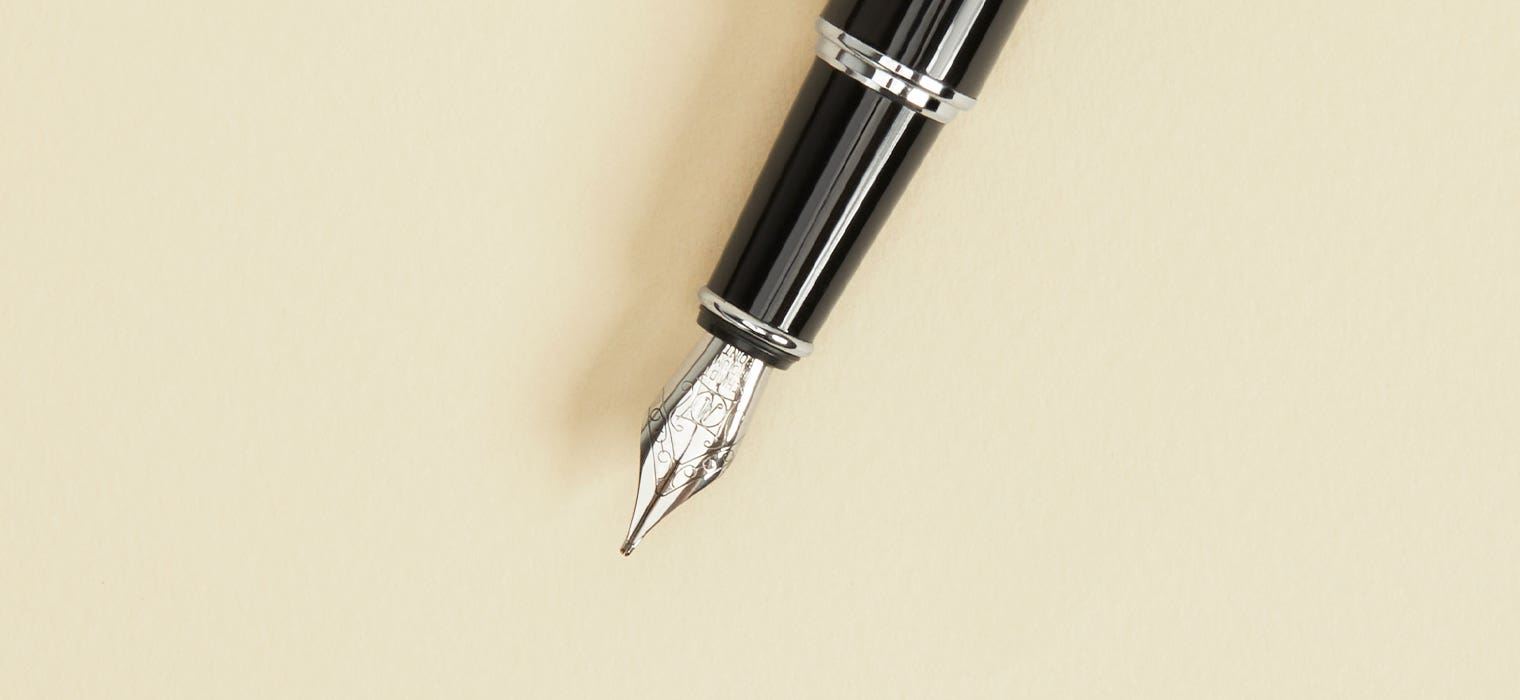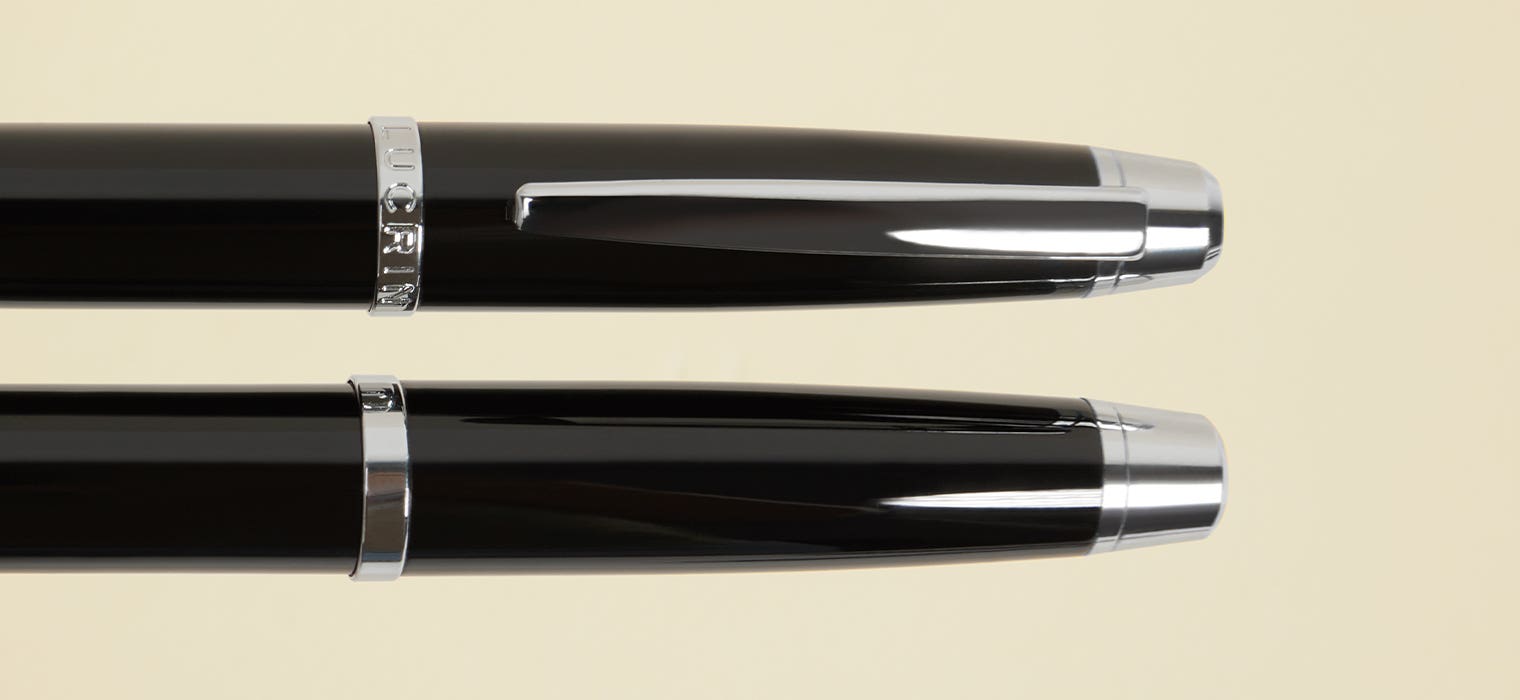 LIFESTYLE