Popular Picks
Elegant brand favorites to be customized in a variety of colorways.
Design Yours
A sumptuous colour palette, an array of pristine leathers, and assorted monogram styles.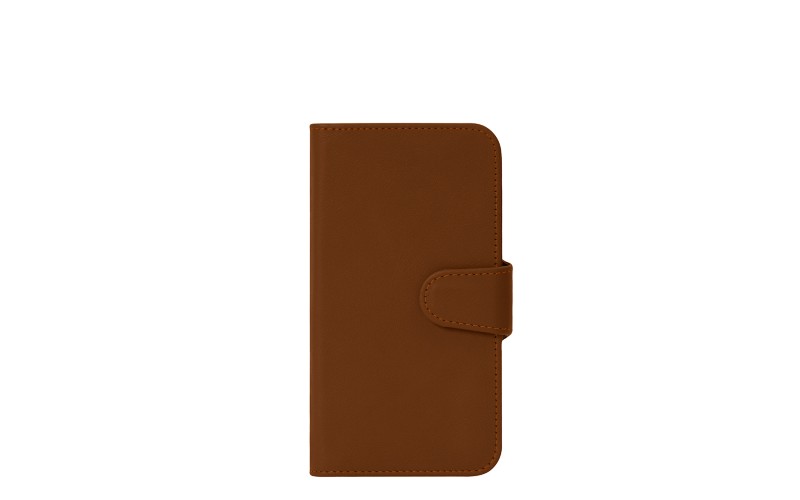 Small

Maximum 2 characters allowed. (4mm)

You have reached your maximum limit of characters allowed. Remove %1 characters to proceed
Add your monogram
Creator of luxury leather goods.
Exquisite craftsmanship and unparalleled possibilities of customisation.
Luxury Swiss Excellence

Expert tailoring and a repertoire of executive features with uncompromising quality.

Customization

Add a touch of understated subtlety with our signature customisations.

High Artisanship

With 30 years of experience & 4 global workshops, we handcraft each and every product you order with utmost care for you.
Discover the LUCRIN Signature
Collections that boast artisanal handcraft with an obsessive commitment to quality.
Designer Collections
The elegant intersection of thoughtful fashioning & polished versatility.
Get Inspired
A testament to LUCRIN's design aesthetic - exuding luxury in simplicity.